Hello,
I think the ShowToday option should be implemented in a little bit more complex way.
The link to the today's date should be present in all months like in the images below which I have borrowed from Embarcadero C++Builder (Delphi) :
1. Current month: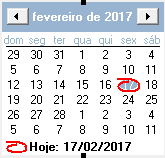 2. Different month :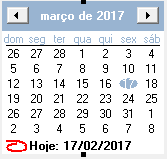 Best regrads.
Jayme Jeffman